As a German Educational Trainee (GET) working in Scotland, you will be supported by the JGU Mainz Hub and our partners in Scotland and Germany

The EU Service Point awards scholarships within the framework of the ERASMUS+ programme. It is a joint initiative of five universities in Rhineland-Palatinate
Technical University Kaiserslautern,

University Koblenz-Landau,

University College Mainz,

Catholic College Mainz, and

Johannes Gutenberg University Mainz.
Students having been selected for the "GET across borders" programme can apply for a scholarship at the EU Service Point.
Information about the EU Service Point can be found here.
Information about Erasmus+ application documents can be found here.
Additionally, you will be trained and supported by the accomodating Scottish councils.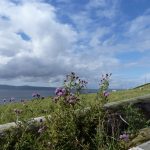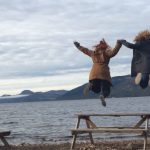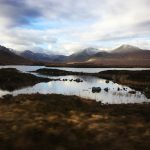 On the following pages, student teachers of English interested in a school internship in Scotland will find useful information with regard to the application procedure, experiences from our GETS and frequently asked questions about "GET across borders".