As a German Educational Trainee (GET) working in Scotland, you will be supported by the JGU Mainz Hub and our partners in Scotland and Germany
» Scotland's National Centre for Languages (SCILT)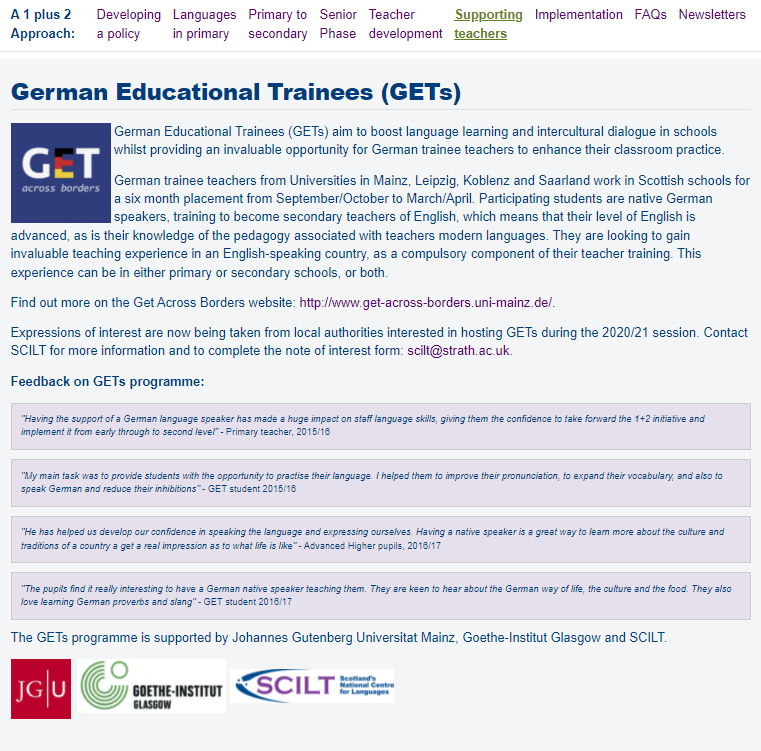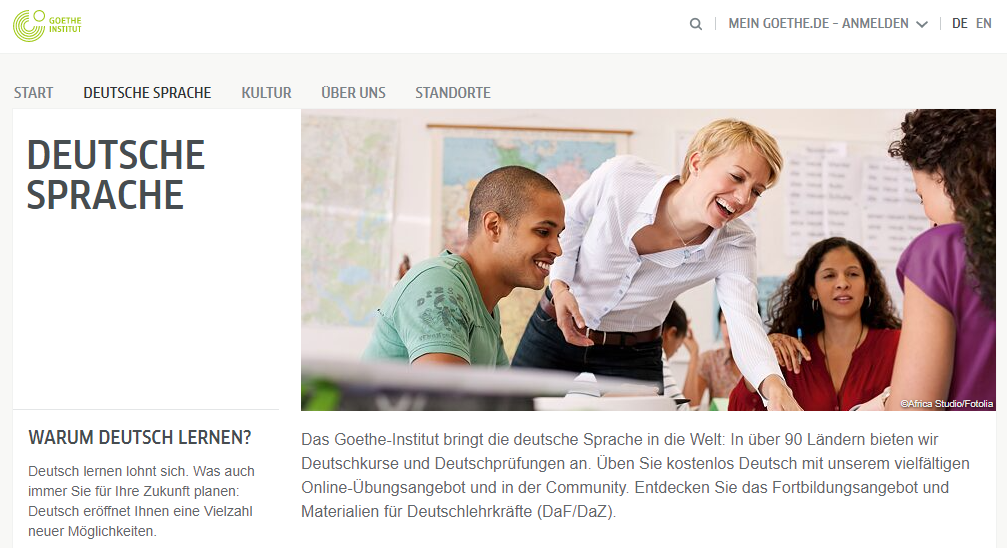 GET across borders works within the framework of the ERASMUS+ programme.
Information on Erasmus+ application documents can be found here.
Additionally, you will be trained and supported by the accomodating Scottish councils.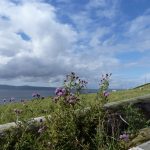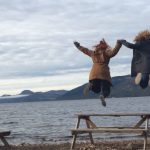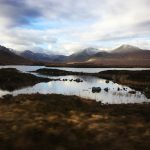 On the following pages, student teachers of English interested in a school internship in Scotland will find useful information with regard to the application procedure, experiences from our GETS and frequently asked questions about "GET across borders".