Welcome to GET Across Borders!



We are dedicated to encouraging the use of German in Scotland.
As the protection of multilingualism is very important to us, we are happy to join our partners
and raise awareness of the benefits of learning second languages.
Apart from organising exchanges for Scottish and German university students,
we are providing
exclusive material for teachers of German in Scotland.
Here's what our partners at the City of Edinburgh Council say about the GET programme:
"This is a highly valued partnership, based on solid shared commitments to supporting our young people with language learning and in forging active, life-long links across borders. Through our collaborative work, hundreds of Edinburgh primary and secondary pupils, their teachers and families, have enjoyed the tangible benefits of the energy, enthusiasm and expertise our German Education Trainees bring to our classrooms – real and virtual! The 2020-21 cohort of GETs has made a unique and invaluable contribution, bringing language learning to life at a time of great challenge and uncertainty. We are all looking forward to watching this partnership grow and flourish in years to come."
Blogs
German theatre in Aberdeen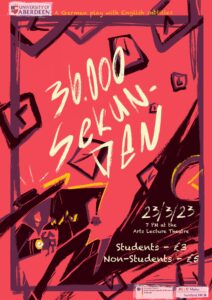 The German Drama Group at the University of Aberdeen will perform "36.000 Sekunden" (by Julia Gastel) on Thursday, 23 March 2023. They will perfrom in the Arts Lecture Theatre at 7 pm (UK time), the play will be in German with English subtitles.
i
i
i
i
i
i
i
Download the poster
Read about last year's play
New DAAD Brochures on Study and Internships abroad
The German Academic Exchange Service (DAAD) published new brochures, some of which might be interisting to you:
I
SO GEHT'S Studieren im Ausland (Study abroad)
SO GEHT'S Praktikum im Ausland (Internship abroad)
SO GEHT'S Sprachkurse & Summer Schools im Ausland (Language courses and Summer Schools)
Mit Stipendium ins Ausland (DAAD Funding)
SO GEHT'S Auslandsaufenthalte im Lehramtsstudium (Stays abroad for future teachers)
Burns Night on the campus of JGU Mainz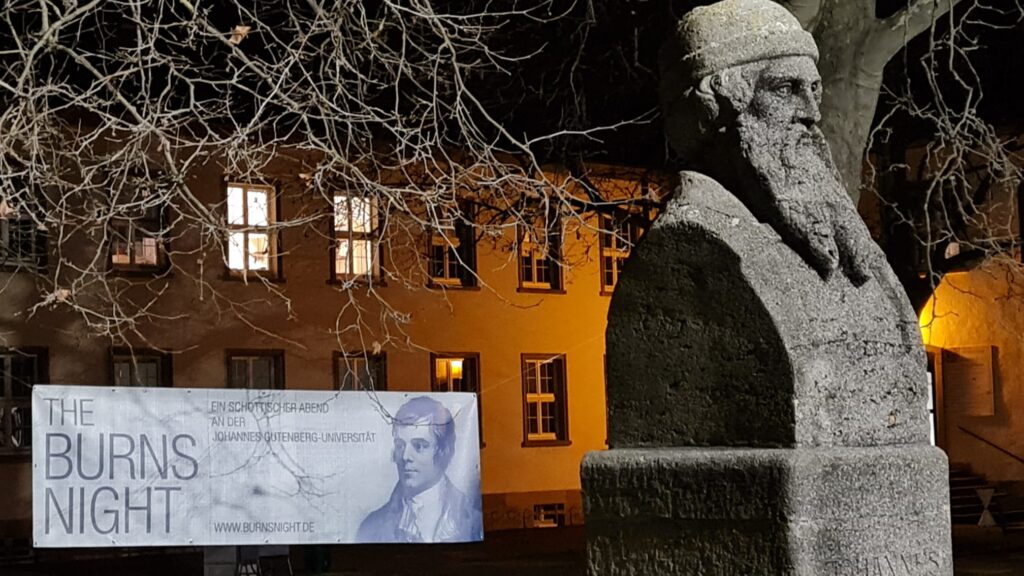 GET Across Borders Information Session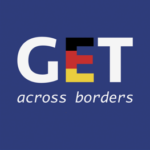 The information session for our programmes GET Across Borders, LPlus and GO will be on Wednesday, 9 November 2022. If you are interested in studying and/or working abroad, especially in Scotland, please join us at 5 p.m. in room P3 in the Philosophicum and get all the information you need to apply.
i
Read more about GET, LPlus and Go.
Apply now for 2022GO Ahrtal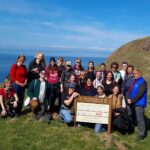 JGU students can now apply to take part in 2022GO Ahrtal: From 20 June to 03 July we will be visited by Irish and Scottish students, for an intercultural, interdisciplinary project on climate change.
i
In the first week there will be lectures on the subject of climate change and the Ahrtal at JGU Mainz, and we would like to offer our Scottish and Irish guests a buddy-up programme with JGU-students. They would accompany you to some of your regular lectures and seminars and you would in turn join us for some of the activities of 2022GO (in Mainz and maybe even the Ahrtal).
I
Read more on how to apply here.
2021 GO events in Glasgow and Edinburgh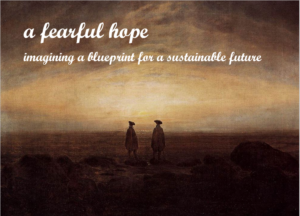 This April we can finally present the results of "2021 GO: A fearful hope" at two events, in Glasgow and Edinburgh and we are delighted to be joined by award-winning poet Daniela Danz.
The event in Glasgow will be held on Wednesday, 20 April 2022 at the Goethe-Institut Glasgow, 5.00 p.m. to 6.30 p.m.
The event in Edinburgh will be held on Friday, 22 April 2022 in the Lothian Chambers, 6.00 p.m. to 7.30 p.m.
i
Read more about "2021 GO: A fearful hope".
"Fast Faust" - German Theatre perfomance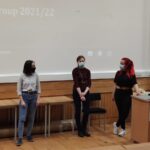 As part of the long-standing partnership between the Johannes Gutenberg Universität Mainz and the University of Aberdeen, the UoA's German Drama Group under the direction of JGU's Lisa von Gartzen put on a refreshingly funny, abbreviated version of Goethe's well-known masterpiece Faust.
Read the full review
Download poster
I
25 December 2021
Merry Christmas from the Scotland HUB!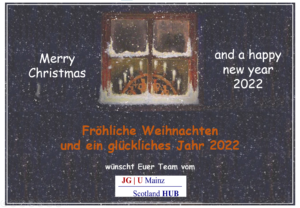 30 November 2021
Happy St Andrew's Day!
03 March 2021
Scotland - Here I come!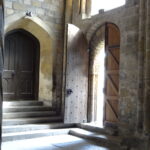 If you are thinking about spending a semester at one of our partner universities in Scotland, then please hurry. It is still possible to study and/or work in the UK with Erasmus funding – but only until spring 2023! Two more years then before the UK and thus Scotland will no longer be part of the EU Erasmus scheme. No changes to Erasmus funding (yet), but Post-Brexit new visa und health insurance regulations have come into force. » Read more
15 February 2021
SCILT Article on Languages Week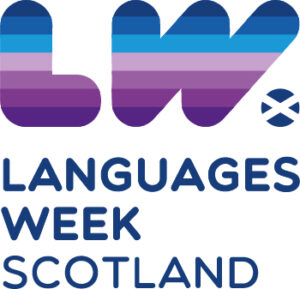 Our partners at Scotland's National Centre for Languages (SCILT) have mentioned our GETs in their article on Languages Week 2021:
"Languages Week Scotland 2021 took place during the week 1 – 5 February. The theme was 'Celebrating Scotland's languages landscape' and the aim was to amplify the voices of people, organisations and events that celebrate multilingualism and the many ways it manifests in Scottish communities. » Read more
08 February 2021
Languages Week Scotland 2021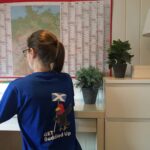 The annual Languages Week Scotland took place on 02-05 February 2021. As the protection of multilingualism is very important to us, we were happy to join our partners at the City of Edinburgh Council and raise awareness of the benefits of learning second languages. Join us in 'celebrating Scotland's languages landscape' and have a look at the exclusive material we are providing for German teachers in Scotland!  » Read more
18 January 2021
Teaching in Scotland during Corona times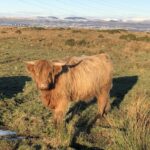 Due to the Corona pandemic, it was unclear for a long time whether a stay abroad in Scotland would be possible this year or not. Luckily, the West Lothian Council offers a house for all GET teachers each year where they can live for their six months. Luckily this included me!
» Read more